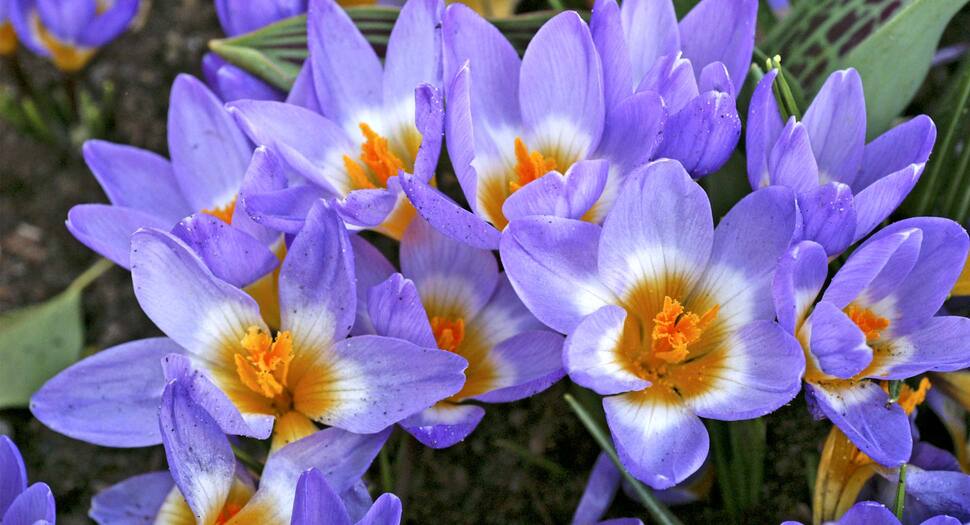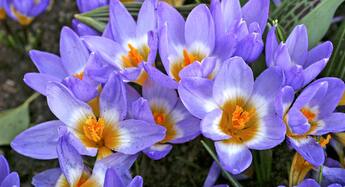 Fall Planted Bulbs
Brighten your spring garden with our show stopping selection of fall planted bulbs!
Shop Bulbs
Plantable Pots You & The Earth Will Love
All our plants are grown in sustainable coconut fiber pots that provide superior breathability for root growth. They're also shipped in recyclable cardboard sleeves, providing protection all the way to your home!
Learn More

about Plantable Pots You & The Earth Will Love