Welcome to our Holiday Gallery of gift suggestions. We offer our always-popular Gift Certificates for your favorite garden lovers in both printed/mailed and electronic/emailed versions. Enjoy!
---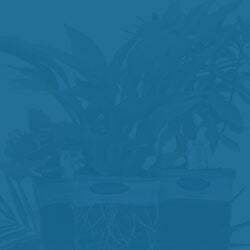 E-Gift Certificate
The most convenient gift you can send. We will email the certificate with the amount you choose directly to your recipient with your message.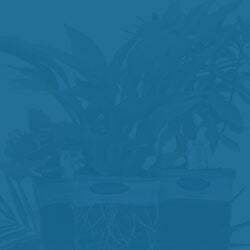 Gift Certificate
Send the perfect gift for anyone, a Bluestone Gift Certificate. Choose the amount and let the recipient chose the plants that they love best.